Geek Stuff category archive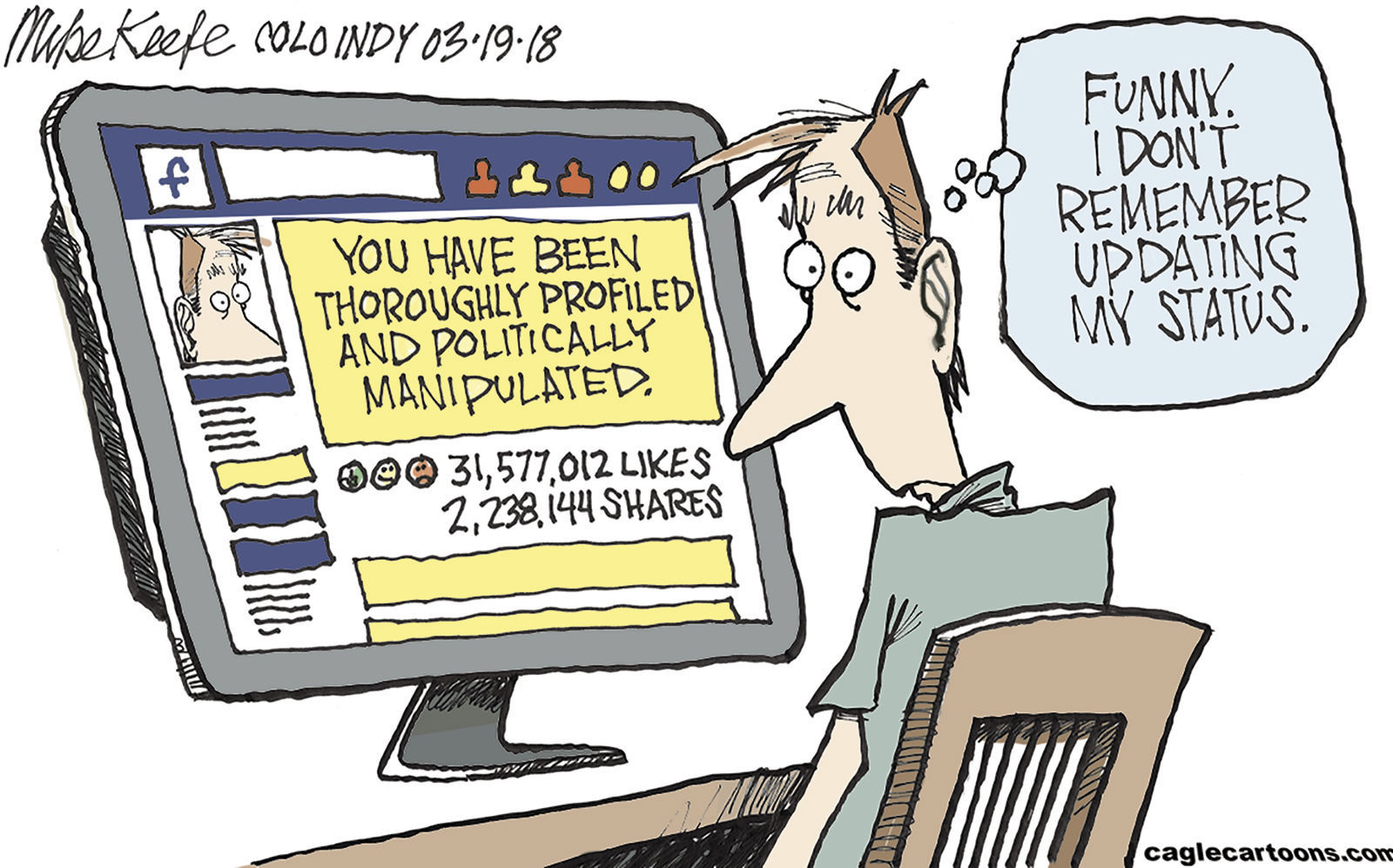 Click for the original image.
Follow the link for a thoughtful column on privacy and social media. Frankly, I think the columnist is somewhat naive and doesn't fully get the extent to which the internet is a public place that never forgets, and that one should conduct oneself accordingly, but I think his musings provoke enough thought to be worth a read.