About Pine View Farm
2
(Note: the graphics for this page were lost in a move to a new server. I hope to restore them soon. Images restored 2021-06-04.)
Pine View Farm is the family farm where I grew up on Virginia's Eastern Shore. It's been in the family for over 90 years and will remain so. I carry it with me wherever I go.
Here are the pines of "pine view." They were planted two years after I was born. But they outgrew me.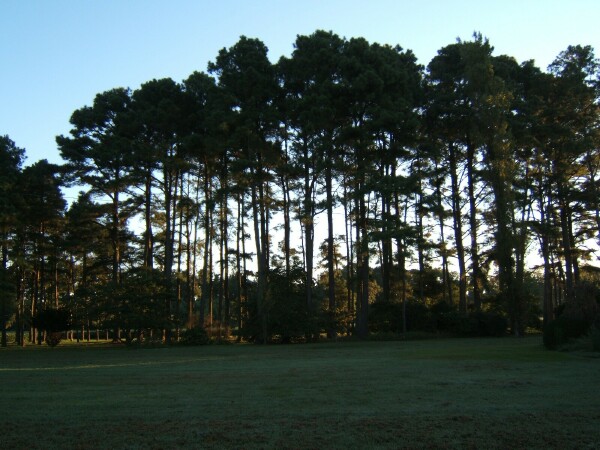 Here is the mist rising from the field in the early morning: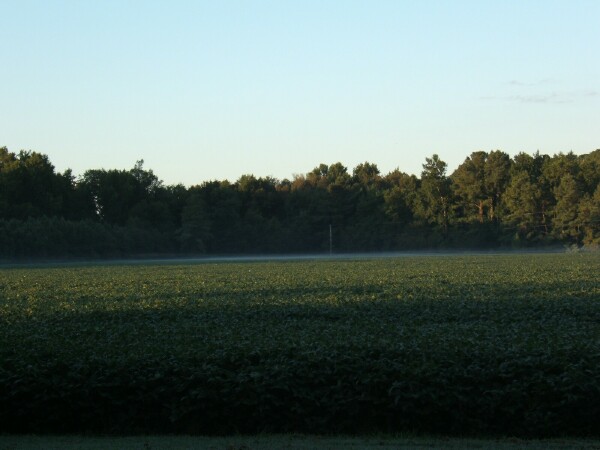 Looking out the front door towards the road. The soybeans are just about ready to be harvested, but it doesn't look like a good yield this year: Too little rain, followed by too much rain all at once:
My father cutting the ditchbanks in front of Pine View Farm. He was 80 when this picture was taken two years ago. He bought the tractor when I was two (it runs better than I do). For those who care about such things, it's a 1952 Farmall Super C Three-Point with a two-point hitch.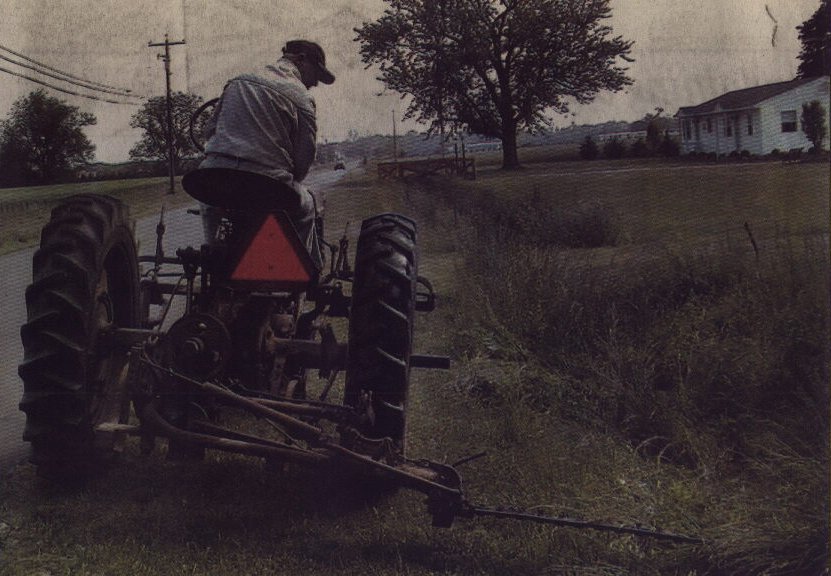 Pine View Farm from the air (it's kind to the top left of the penisula); the plane is flying south down the middle of the Chesapeake Bay.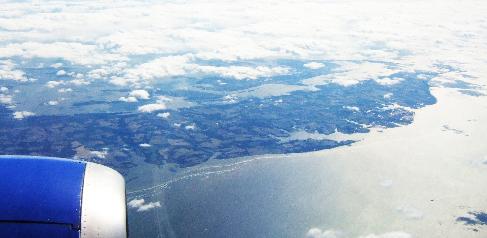 Dogwoods blooming in the spring: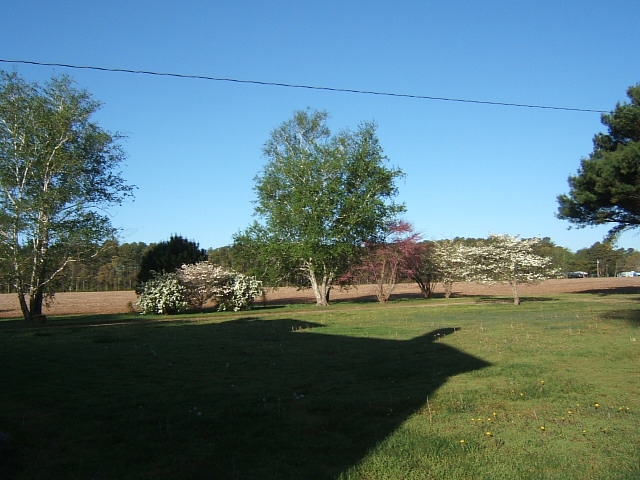 More dogwoods: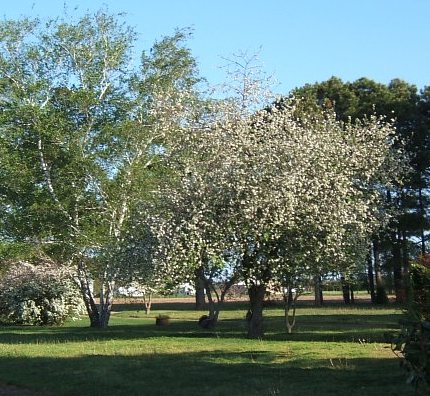 What happens to a Magnolia when the growing top is taken out by a screaming line drive to right field: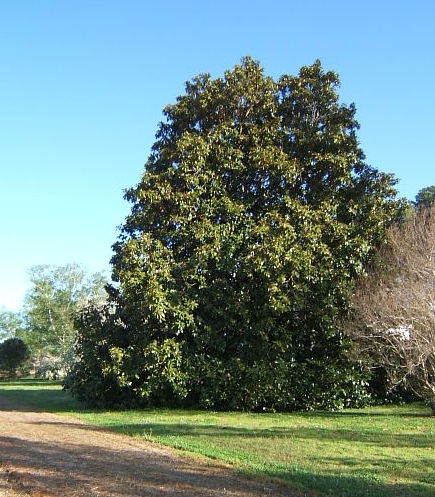 Addendum:
Times change. My brother and I sold the farm shortly before my mother passed away. It had become apparent that neither of our paths would take us back there. But we still carry it with us.