Barnum was right.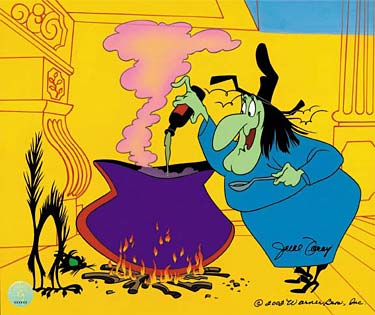 A German court has ordered a self-proclaimed witch to refund a disappointed client her hefty fee for a spell that failed to win back the woman's partner.

The Munich administrative court said Monday it ruled that the witch must pay back the $1,275 on the grounds she offered a service that was "objectively completely impossible."

After her boyfriend left her in 2003, the client consulted the witch on a spell that would bring him back.