Today I received the notice to pay the annual registration fee for my 2003 GMC Sonoma pick-up truck.
I also received the return receipt from the certified letter that I sent to the DMV containing the appropriate form from my car registration document to notify the DMV that I no longer owned said truck. I have a new(er) car.
I'm hanging on to the former until I'm certain the latter has been properly processed.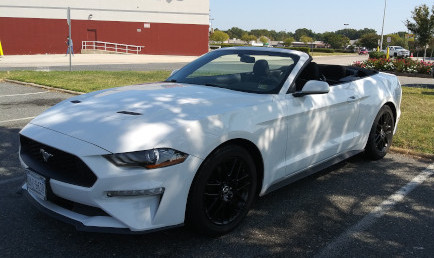 Afterthought:
I think I shall name my car "Whitey."
Whitey Ford.