Visiting LQ in a VirtualBox VM of Slackware –Current with the Blackbox window manager on Mageia v. 8 with the Fluxbox window manager.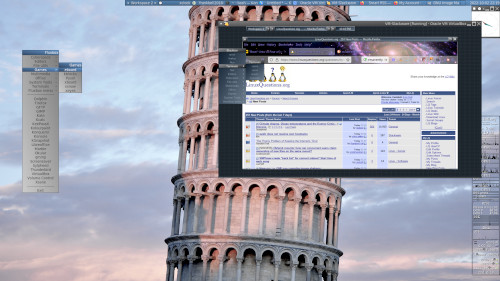 Click to view a larger image.
As an aside, Fluxbox is based on Blackbox, but, in my opinion, more versatile. Fluxbox has been my preferred GUI for years.